The Gift Of Gratitude
I am grateful for my health. I am grateful for my family. I am grateful for my friends. These are just a few of the things that come to mind when I think about gratitude, and they are all pretty standard thoughts when it comes to this topic. But what if we looked at gratitude a little differently? What if we viewed it as a frighteningly public act? Would our perspective change?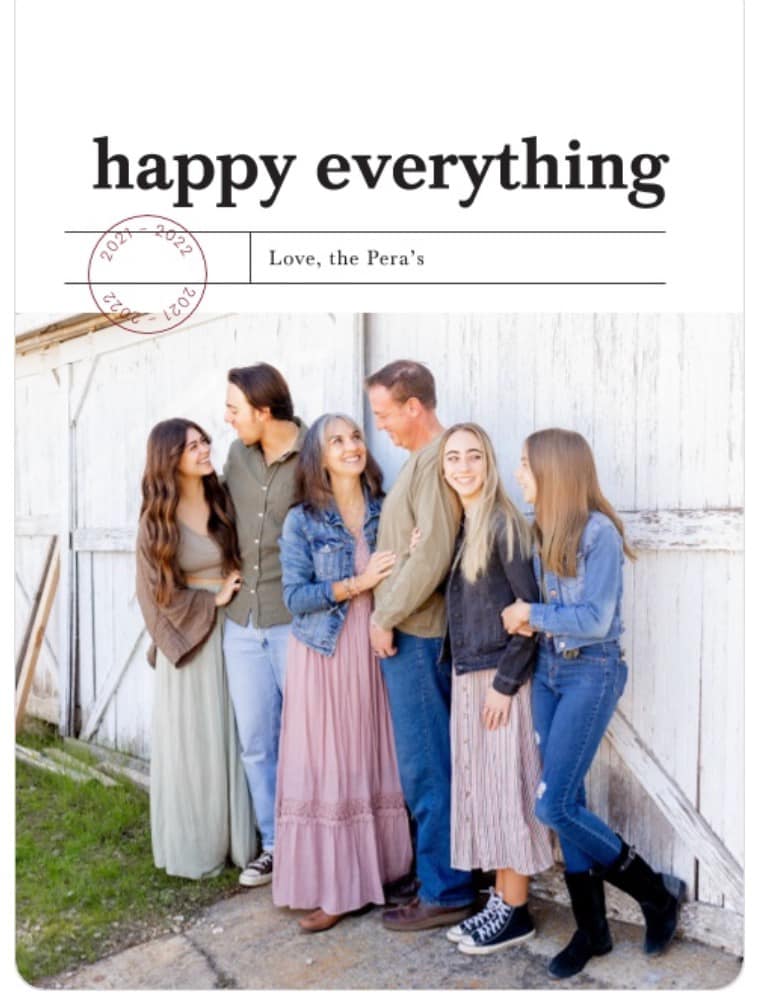 Having a daily (frighteningly public) gratitude practice for over 11+ years has taught me a lot first-hand about the magic of thankfulness. It's made me more aware of the good in life and less likely to take things for granted. It's also helped me develop a greater sense of appreciation and connection with others.
I have always felt things deeply, been called "overly sensitive" all my life, and been acutely aware of the pleasures and pains of this human existence - but that didn't make me a "natural" Gratitude Girl - whose mission revolves around sharing thankfulness in hopes of spreading joy throughout our world through small acts like these!
Quite the opposite left to my own nature I can be downright melancholic. I was literally the gal who had the "Tragedy-A-Day" calendar on my desk - and who would start conversations with "Did you hear about _______ (insert tragedy / bad news/misfortune of the day)" A real party pleasure she was.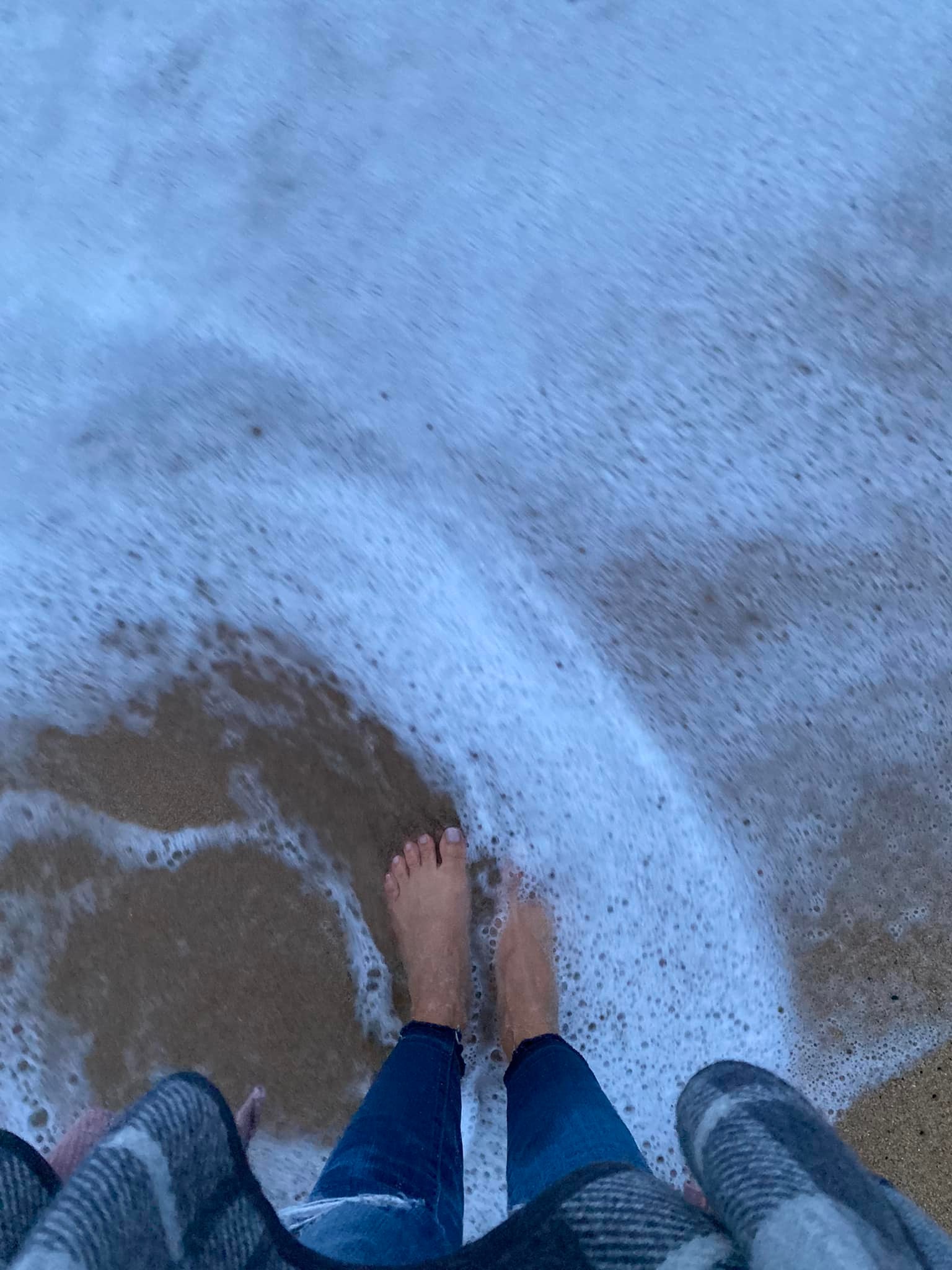 For me, gratitude has been a choice. Cultivating hope and thankfulness has been a practice. And not one that came easily to me in the beginning.
But when things got really dark in my life during our initial journey with chronic illness I hit a rock bottom of sorts. On a drive up to the Bay Area one day with all three kids in tow on the way to see yet another specialist I felt utterly defeated. I was ready to give up. I was basically just so exhausted from trying to care for sick kiddos while feeling like death myself it had all finally taken its toll. I was done.
But then something so simple, but so miraculous happened that it changed my life forever. The sun began to set over the Santa Cruz mountains to our West and the colors were simply otherworldly. Pink and purple and red and orange and indigo. It was truly stunning. And for a brief moment I forgot about my grief and hopelessness, and just sat in the wonder of that mundane but mystical display. I was witness to beauty. Present to the relief it brought (however briefly) and grateful for the opportunity to be present and alive to see it. In that moment of gratitude, I pulled out my little flip phone and snapped a picture to remember it by. And later that day I posted my first ever gratitude post on Facebook...
365 days of gratitude...day 1 (1/365/y1)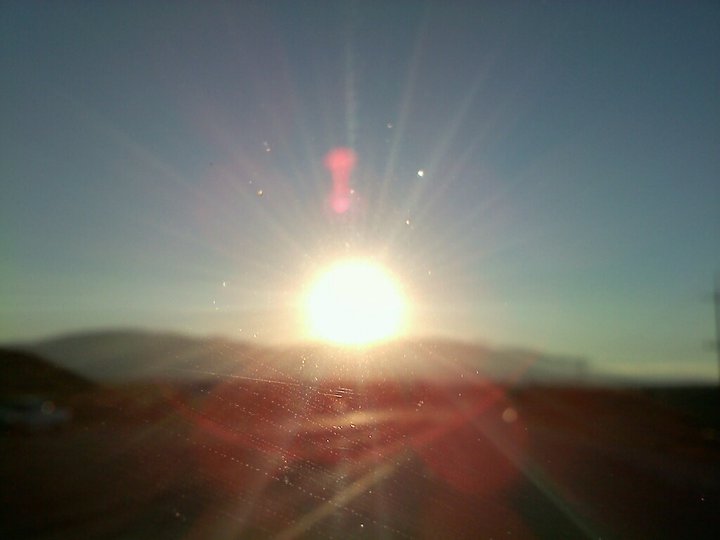 It was an impulse. An instinctive action. A survival gesture perhaps. Looking back I can see it was a proclamation, an intention set, and an invitation to witness and establish accountability.
Though I didn't know it at the time, that first gratitude post would become a second, and then a third, and then a year's worth, then five years, and this summer (Spirit willing) I will celebrate the 10 year anniversary of that first post all those years ago.
Somewhere along the way, "Gratitude Girl" was born.
Somewhere along the way, I began to trust in my commitment and ability to persist despite the hard days and the inevitable melancholy.
Over the years many others followed suit and started their own gratitude practices.
I've grown two businesses that teach gratitude practices as core principles of business and personal development strategies.
I've been invited to speak at conferences about thankfulness. Bring awareness to the original "Thanksgiving Address" all over the world via interviews, podcasts, speaking, and panels.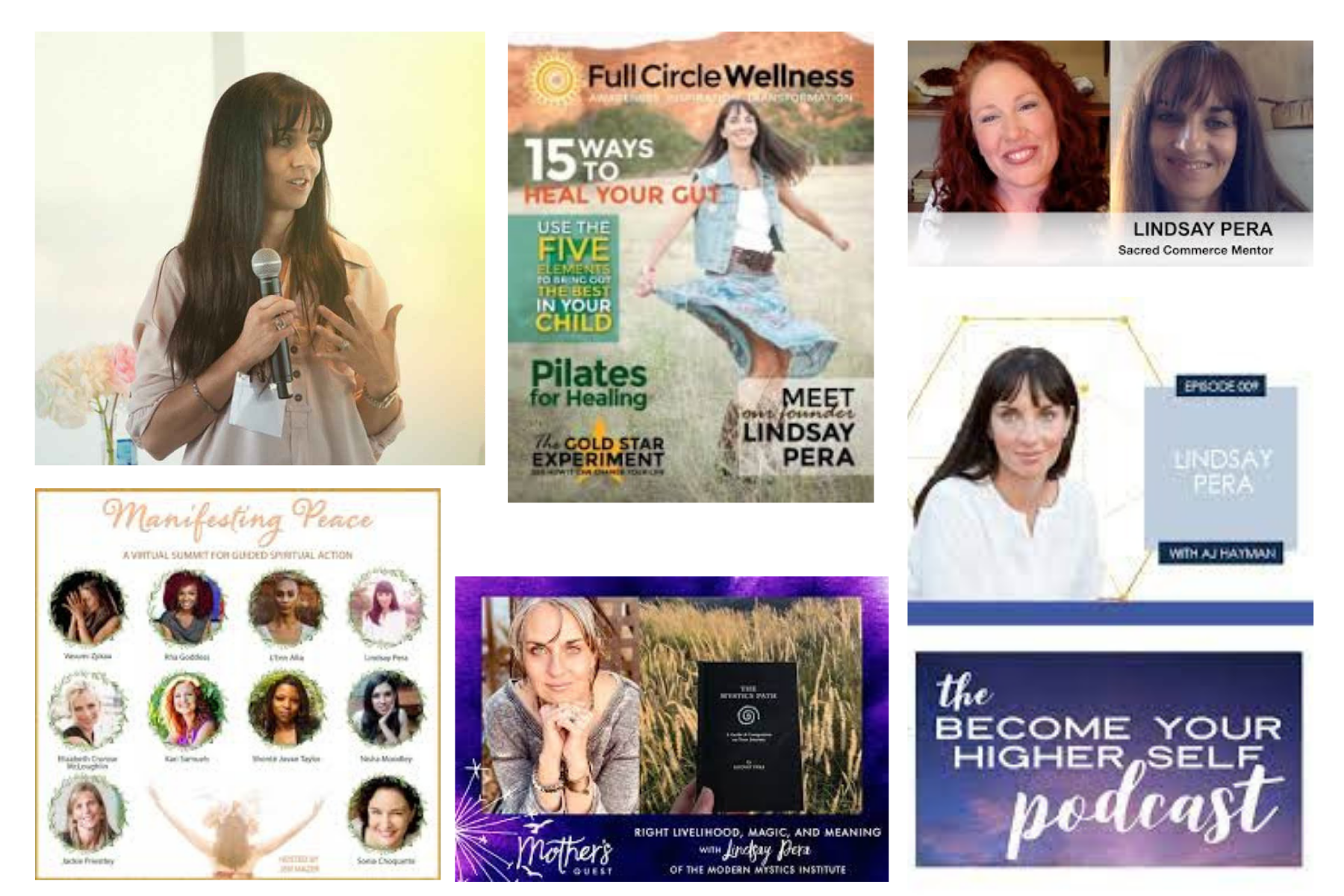 I've watched Gratitude shift my own awareness from the melancholy to the magnificent, and watched clients and friends unlock the secret treasures in their own lives by embarking on their own gratitude rituals and core routines.
I don't know about you, but this year has been a tough one with many challenges. With all the uncertainty in our world today, it is important to remember that there are people doing things for us every day and we should be grateful. This Thanksgiving season let's take some time to reflect on what makes life worth living! ____
Here are five reasons why gratitude can change your life;
1) Gratitude helps prevent burnout
2) It reduces stress
3) It boosts your mood
4) It improves sleep
5). Gratitudes help with self-esteem
I love sharing gratitude. It's so much better than building connection through trauma, it's building connection through resiliency. The traumas of life don't necessarily go away, but our response to them and our experience of them can shift in profound ways. Something beautiful happens when we begin to share gratitude with each other. Gratitude can help us develop a different perspective on our difficulties and our suffering. It can help us to remember that there are people who care about us and who have felt the same pain and have survived it (or are still surviving it). Gratitude not only reminds us that there is a way out of our struggles, but that other people have walked the road before us and can show us the way.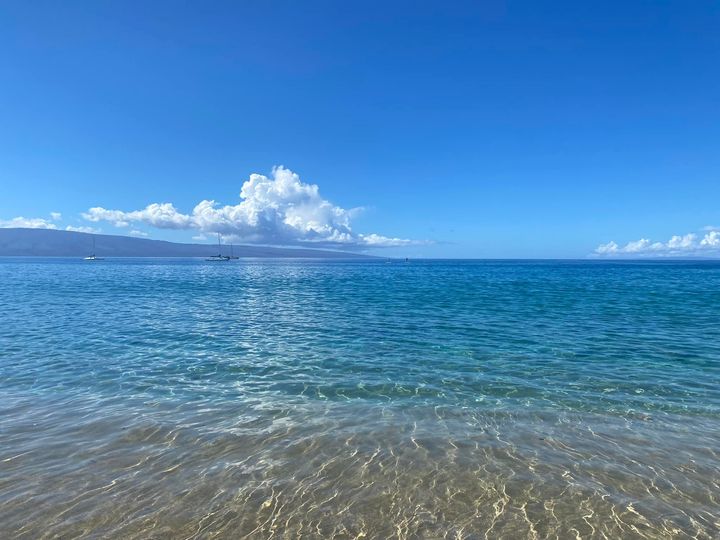 Gratitude helps us remember that we aren't alone in our suffering and that others have survived similar suffering–people like you and me. Gratitude reminds us that there is hope for healing and change.
Hope returns.
Toxicity departs.
Inspiration replaces doubt.
And everyday magic builds on itself and you begin to attract and experience more and more of what you are thankful for - and less and less of what gives you grief.
Gratitude is liberating.
In times like these it can be downright revolutionary.
What could it be to meet life's challenges with a word of thanks?(for the opportunity to grow for example)
Or to meet life's losses with gratitude (for the evidence of where we have loved)
Or to create ripples of the good stuff in this crazy wonky intense world instead of being a part of the propensity toward negativity and judgment?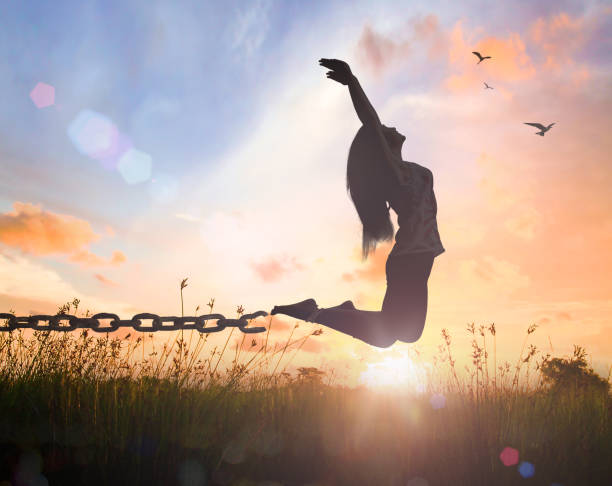 Truth is, gratitude feels good.
And when you're really doing it authentically you'll find you are helping others feel good as well.
There is a very simple reason to be grateful.
 It's good for you.
 It makes you feel better.
 That doesn't mean being grateful should be your only way of thinking — it is not.
 But what would it be like to make it a practice?
In all the years I've been guiding gratitude into the lives of thousands I've never had a single person express regret for giving thanks.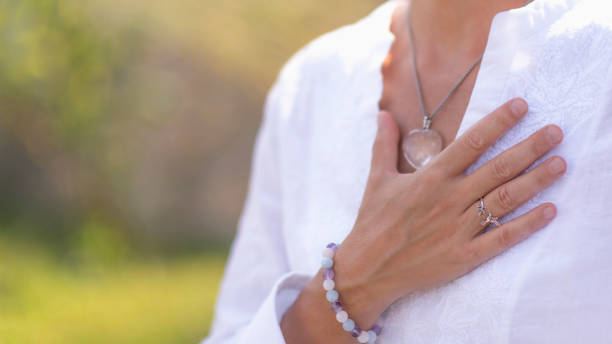 Quite the contrary, I receive notes and messages every day from people of all ages and phases, all over this big blue marble thanking me for sharing my "365" posts (no matter how edgy or how mundane) because it gave them permission to see things in new ways as well.  With thanks. No strings attached. Just #gratefulanyway.
So I invite you to give it a try.
It's only 8 days! (GG's favorite number of course).
It's easy. Dare I say "pain free."
And promises to invite more of the good stuff into your awareness, and then into your life.
So I guess today's gratitude is a meta-gratitude. Grateful for gratitude itself. And grateful for you. I'd be so happy if you'd join me.
Goodness knows the world could use all the good vibes we can muster. Why not start where shift begins...with gratitude.
 We hope these tips will inspire you to spend more time focusing on what really matters so you can live an intentional life filled with joy.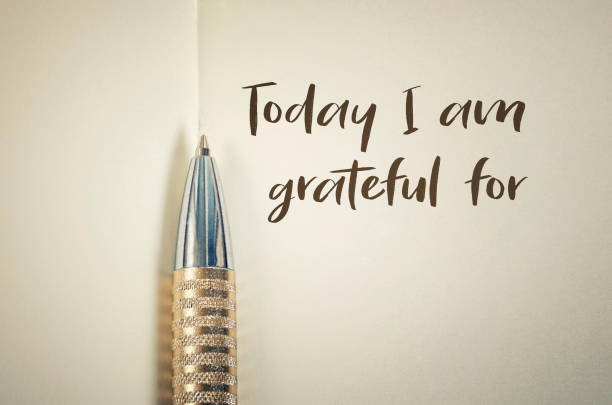 Want to create an intentional life?  Share this with your family and friends.... Remember to be grateful everyday
xoxo
Lindsay