September Insights
The remembering what has been forgotten is a powerful process. It is worthy of every moment it takes. - The Mystics Path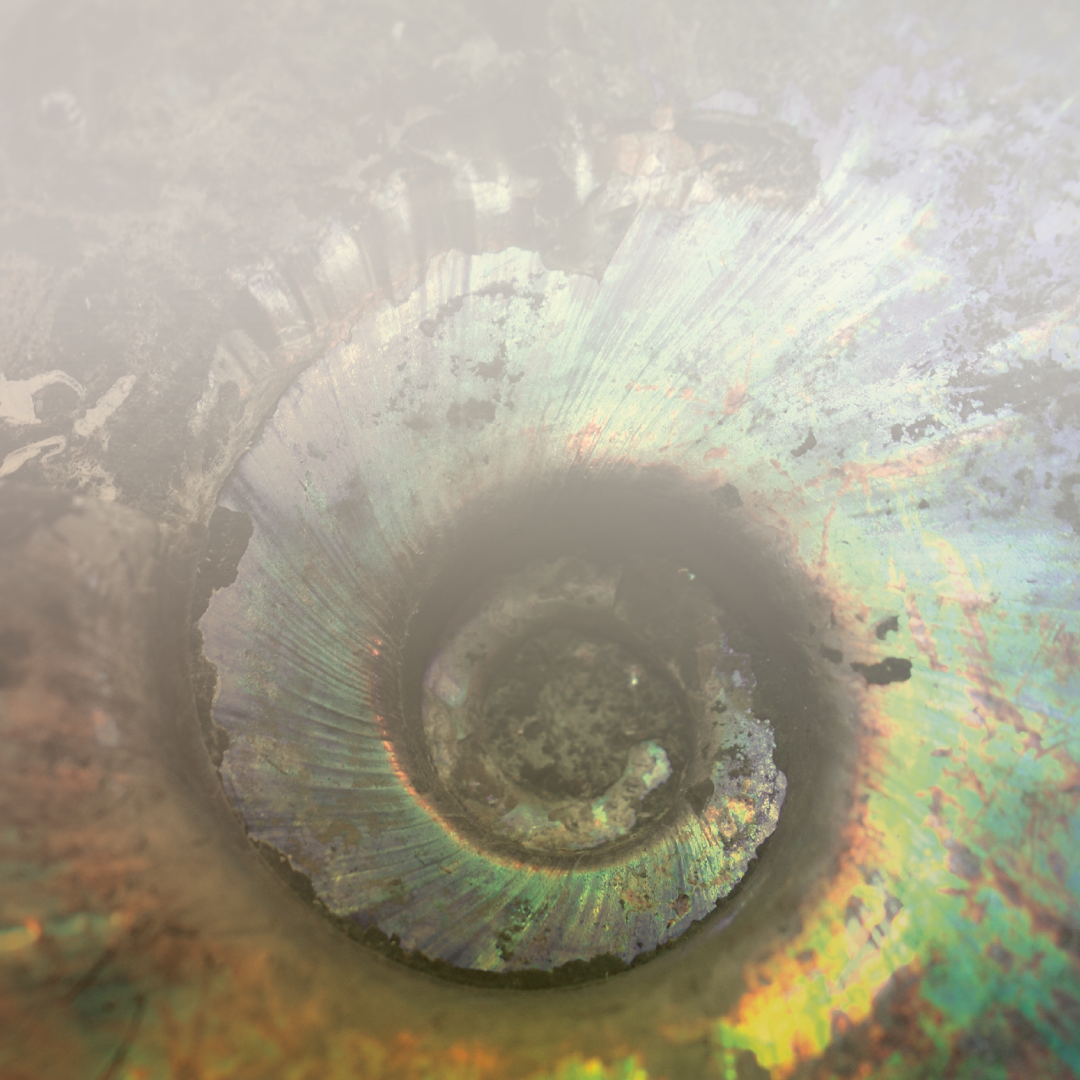 There are 8 planets and asteroids retrograde by September, all weighing in on one side of the zodiac wheel between Capricorn and Taurus. Therefore again, tense aspects will be in play between inner and outer planets and points very likely to be experienced by our conscious minds as friction, frustration, and even despair. As Mercury retrogrades through Libra & Virgo this month (and if we learned anything from last year's Mercury Rx through Libra), it is an important time for mental health practices. Meditation, journaling, counseling, support groups, and the simply powerful act of stepping back and taking time to assess all angles of a situation before impulsively reacting may both soothe and prevent any anxiety or stresses that would otherwise keep you up at night. The mind will be heavily activated so grounding the energy through physical movement, densely nutritious foods, and herbs, clearing and beautifying of physical space will be very supportive. If we go into the month prepared to take these extra precautions or recommit to them as core practices for maintaining balance, we will be better poised to navigate the retrograde energy with ease and receive the blessings of material abundance and fulfilling connections that just might make way to us by end of the month. - Katina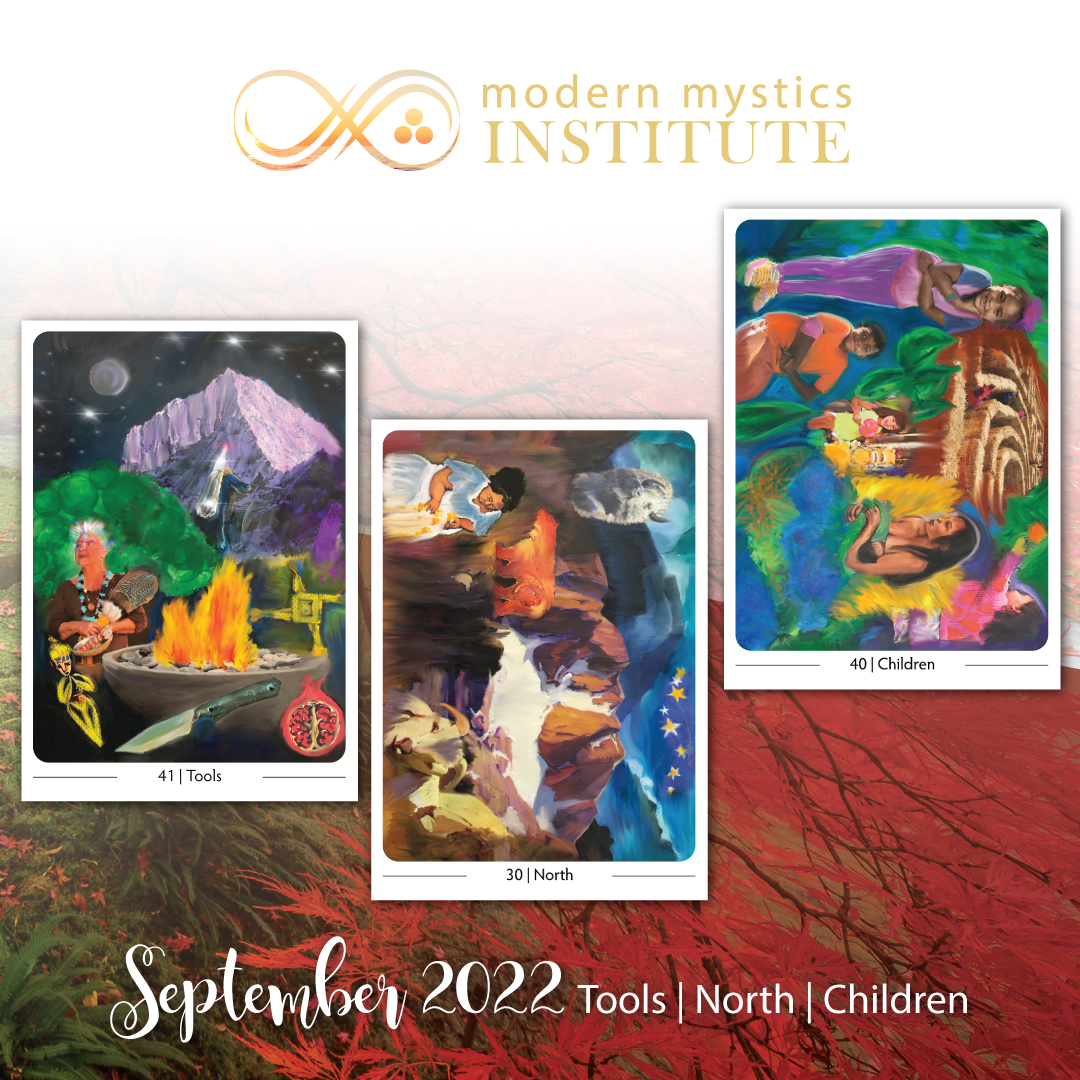 When it comes to our health and wellbeing, we are being reminded to "use our tools" this month. The Tools card reminds us to slow down and pay attention to what our cells (and self) are really wanting, needing, and craving. With so much retrograde energy afoot this month, you will want to be prepared to be feeling big feelings and processing a lot of resurfacing emotions. This is normal! Rather than feeling frustrated or alarmed by what you may face, consider it an opportunity to review and address what still wants to be healed. This is a window of opportunity to claim new levels of health and wellness. 

The North card shows itself this month governing our Heart and Relationships. Then in both November and December, the North moves into governing our Prosperity and Abundance. When we see a card holding such a prevalent position influencing two of our three transformational levers in such quick succession it is important to pay attention and take note. What are you being guided to see? If you are feeling uncertain about matters of the heart, best to look for the guiding light and inner knowing. One thing is certain, North is here to guide us forward but also to help us hone our inner navigation systems as they relate to the whole. 
When it comes to our finances this month, we see the Children card guiding the way. The Children card ushers in two primary lessons you may want to apply to your money matters. First, be thinking about the downstream implications of your financial choices. Look for places where your choices have a positive impact in the years to come. The second guidepost with this card governing our Prosperity and Abundance is to be conscious not to fall into the shadow of "playing" with your money. Take all the time you need to ensure the choices you make serve you for the long haul. -Lindsay
For monthly insights like this get your copy of the 2022 Mystics Almanac or download our free app, the home of our membership community the Mystics Society where you can get the monthly video forecast and moreWant to gain peace of mind to carry you through the entire year?  Order your 2022 Mystics Almanac now!