December Insights
"By exploring your fear, you can better understand your boundaries, your desires, your wounds and your vision for healing." The Mystics Oracle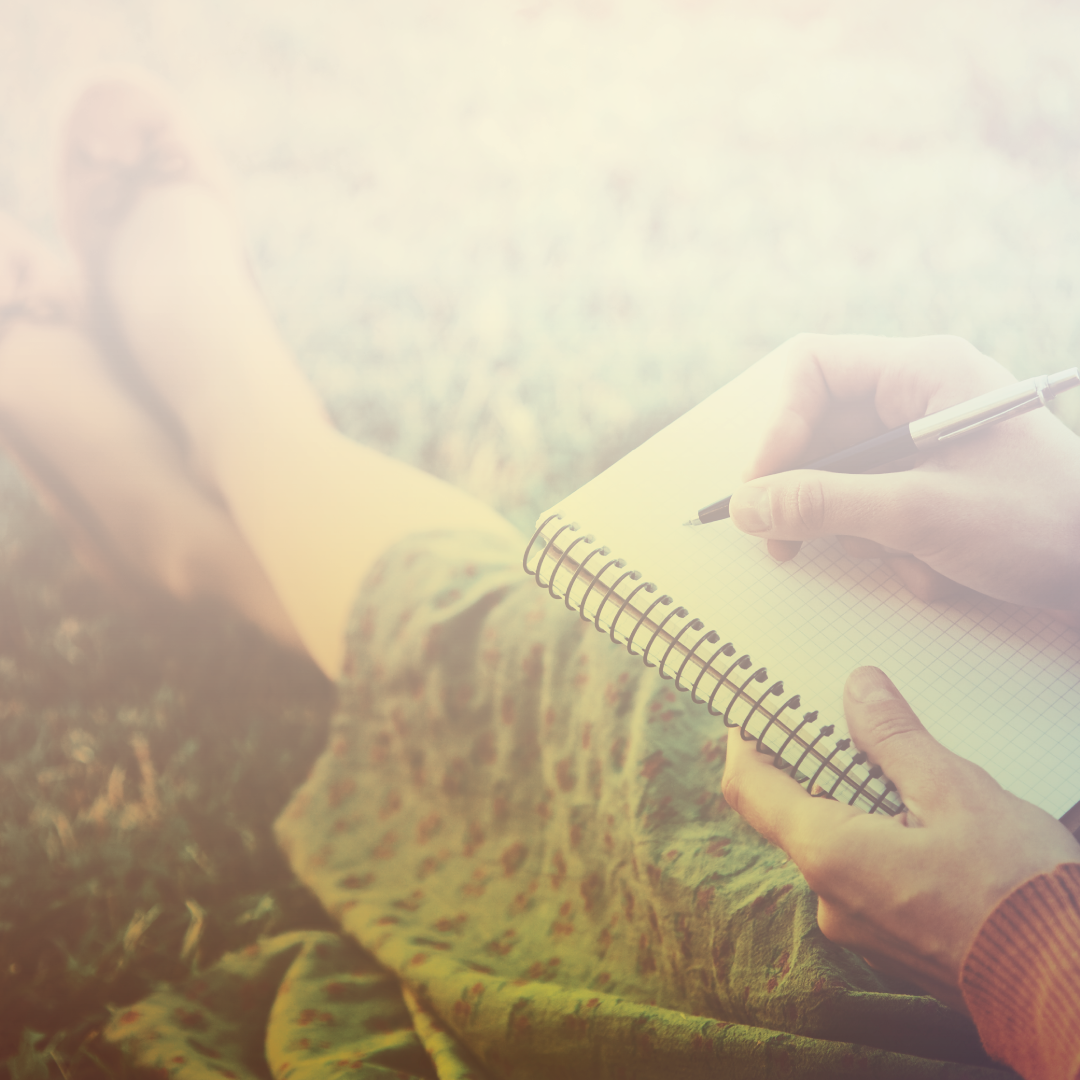 We will end this year exactly between a new moon and the full moon which will kick off 2023. This seems fitting as the end of this year will feel pregnant with the expected outcomes of our hard worked plans and efforts. This has been a year of integration and will end with an important Mars retrograde in Gemini, the archetype we were destined to learn from all of 2021. With the planet that rules the survival mechanisms of our physical body and the desire mechanisms of our willpower to live retrograding through the sign of mental processing and experiential stimuli, it will be helpful to end the year in a deep practice of self-observation and inquiry about the meaning we make out of our sense perception and emotions. There are squares to Neptune and Jupiter this month that can cause confusion, deception, and crises of faith. Yet we have spent the year leveling up in many ways, and our minds have been taken through the full gamut of life's lessons to get us to this point of maturity and grounded assessment of our responsibility. We are healing the inner fires of our leadership, getting stronger in our ability to stand in the light of our truth and wisdom no matter what storms come.
We are seeing ourselves, and understanding our worth and purpose more seriously than ever before. As we grow and stretch into these new levels of personal authority and outer impact on the collective, we may move through some egoic trials that humble us in important ways to sustain our integrity and align our life again in service to Spirit as one unique spark in the Oneness of creation, lest we get ahead of ourselves and err in ways that are preventable.  Slow and steady truly do secure a momentum that can win races, or regenerate a world on the brink of collapse. Delicate, intentional, meaningful actions, step by step and day by day, produce the greatest and longest-lasting beauty. Recognize where you have arrived by now, and take the time to tap into the next phases of your strategic plan and radical visions for a world not known before. - Katina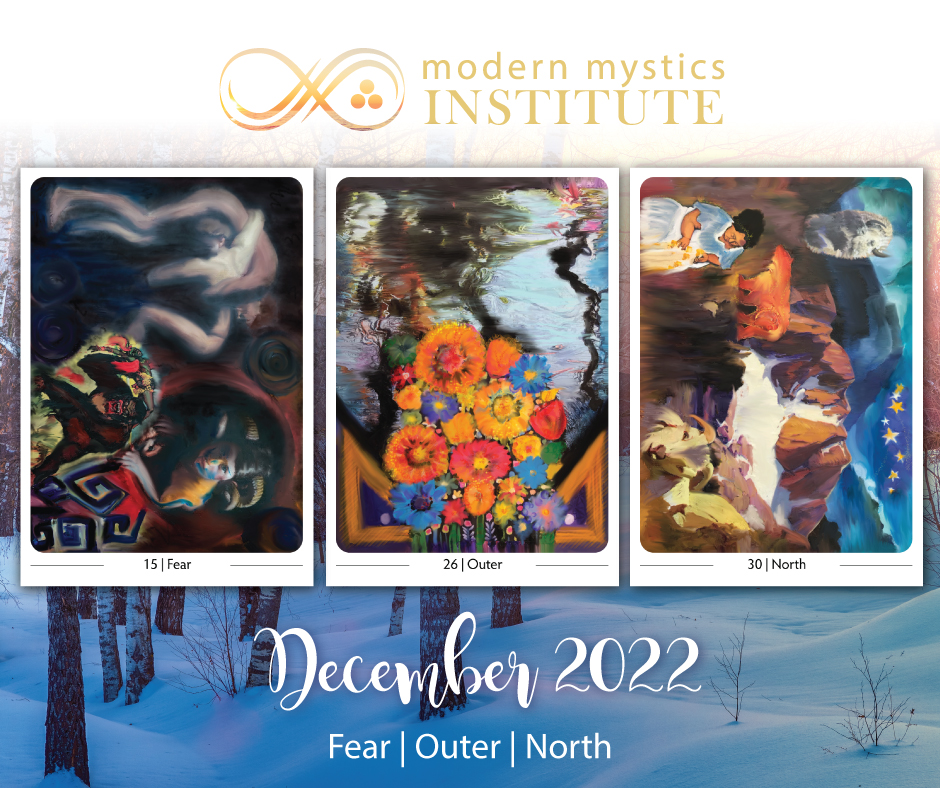 And here we have it. Fear shows itself again as a bookend to this year of Balance. What was first the card in the spread of the year for 2022 of "where we are headed" now sits at the end of the year in the seat of our Health and Wellbeing? Resist the trap of interpreting this as "bad" or negative. Fear is real. Fear is here. But how you learn to walk with Fear will be the deciding factor. What you do with your life and your health (mind, body, and spirit) is up to you. You hold the wand. Imagine the power and the freedom that brings, while identifying where you may have blocks holding you back from this truth. What stories have you been told to the contrary? What evidence have you seen that seems to imply you are not in the driver's seat? This month your permissions for designing a life that is truly thriving, resonant, and prosperous are illuminated for your review. Who has their foot on the brake of your destiny? Is it you? By facing your fears you can reset those permissions and begin to move forward in new, potent, and aligned ways. Fear can be your ally and your guide if you let it. Ask yourself, "what lies on the other side of my fear?" Make your decisions and choices from there. - Lindsay 
Want to gain peace of mind to carry you through the entire year?  Preorder your copy of the 2023 Mystics Almanac or download our free app, the home of our membership community the Mystics Society where you can get the monthly video forecast and more!