July Insights
July will slow the energy down in ways we really need. Saturn, Neptune, and Pluto will be retrograde in the late degrees of the "oldest" signs of the zodiac, representing the  4th quadrant of the life wheel - Capricorn, Aquarius, and Pisces. Although it is a month of cardinal cross energies activated in tension and inspiring us to initiate important movement forward that will give rise to the blooming of our intentions in the fullness of fixed fire summer energy by end of the month, there is cause for pause, strategic reflection, and a quiet inwardness to feel for our intuitive knowing and gathering of strength. Mercury will travel through the heart of the Sun's light mid-month and then oppose Pluto, guiding our perception from the full moon in Capricorn at the same degrees where the Great Conjunction set off a global pandemic, to the new moon in Leo when Mars and Uranus will conjunct with the north node of Taurus. The intentional slowdown and pullback of the beginning of the month feels like a prayer of preparation to move through the temptations of fear and boldly follow our hearts into the more authentic life our souls signed up to cultivate. - Katina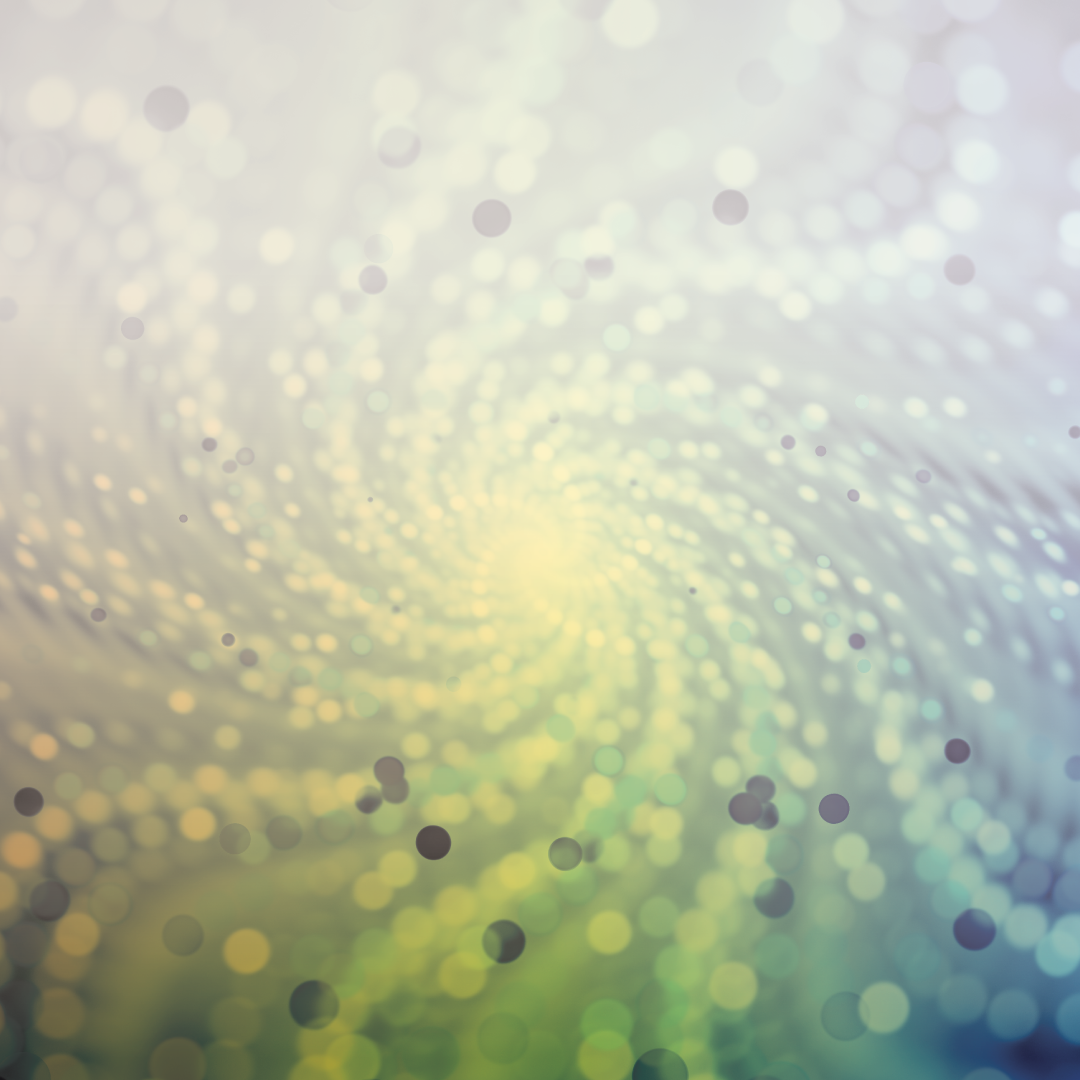 Full awareness feels somewhat like a combination of knowing and not knowing. It's knowing nothing in everything and everything in nothing. Remember that we all dwell in the delicate balance between visible and invisible forces.
- The Mystics Path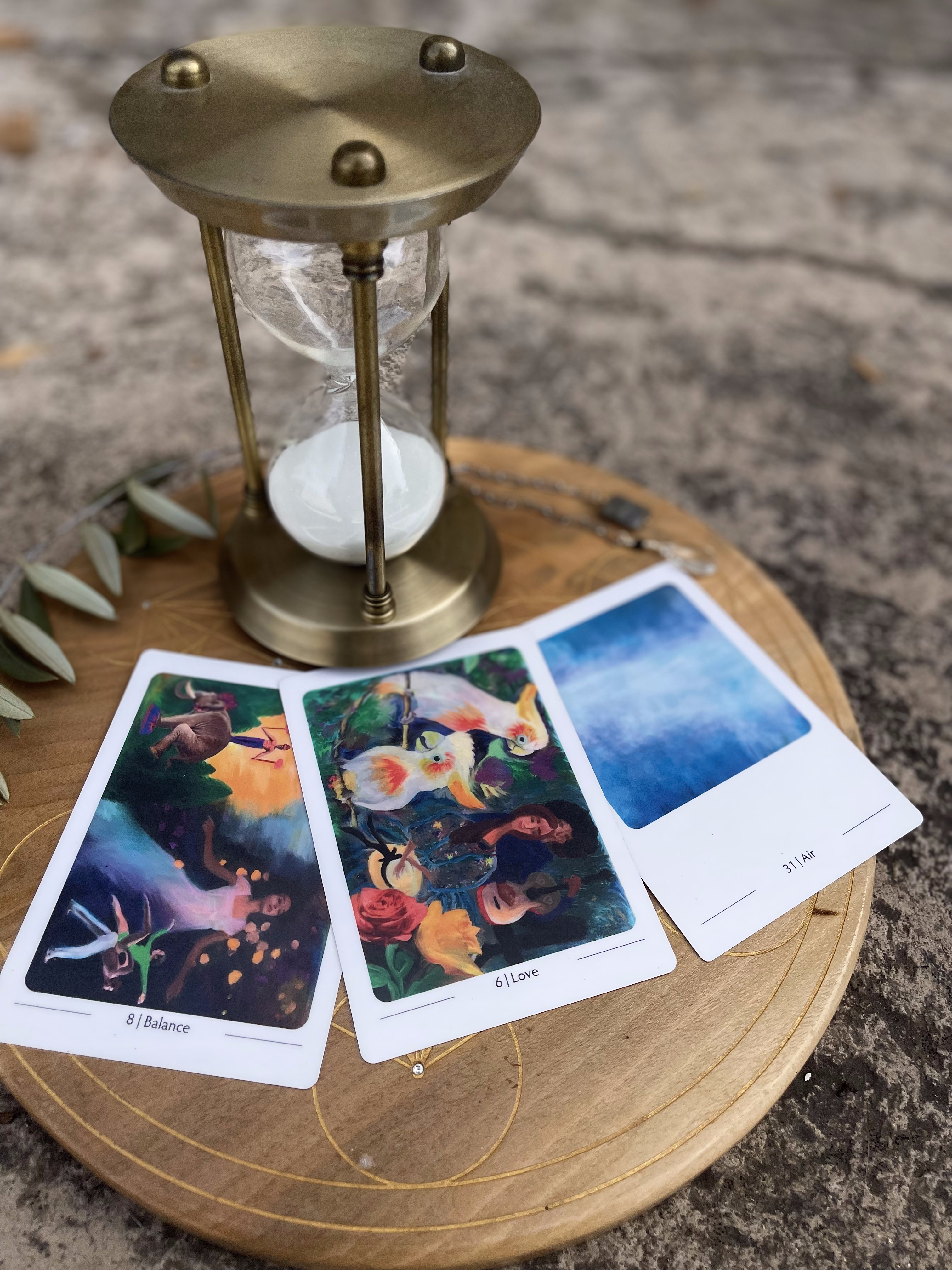 When we were pulling the cards for the divination of 2022 and arrived in July, it felt as though the cards were made of lead with honey between them, making the process feel slow and sticky. Balance, Love, and Air as guiding energies this month offer the opportunity not only to slow down and smell the roses but to ground and taste the sweetness of life in new ways. Bring owl eyes and deer ears, which help us see and hear things in new ways, into your days and weeks. Get courageously curious. Ask the big questions. We've known for some time that there was no "going back" to the Before Times. We are moving forward into the unknown post-Covid, post-#MeToo, post-everything, whether we like it or not. Why not truly claim this month to release the old and stand free in the "balance" of all that could be. Astrologers predict that the future of conscious humanity is not yet committed to the page. It will be up to all of us to write (and right) our way. Use the nourishing energies of July to guide your vision for what could be. 
Balance - again, our leading energy of the year - offers calibration and discernment. Love recurring yet again to guide our Relationships as it did in March, reminds us once again to center the collective good in our social and economic efforts; we are only as strong and as well as the least strong among us. We must work together to improve conditions for all. This month just might be the time to make real strides. Last but not least, Air shows up guiding our money matters this month. From the magic of Elementals to Air. Let these winds of change nourish and delight you. Air has been one of the most influential energies since 2020 and this year is one of our most frequently occurring guiding elements. This is a good thing! Let's all call in some breathing room economically for one and all. - Lindsay
For monthly insights like this get your copy of the 2022 Mystics Almanac or download our free app, the home of our membership community the Mystics Society where you can get the monthly video forecast and moreWant to gain peace of mind to carry you through the entire year?  Order your 2022 Mystics Almanac now!